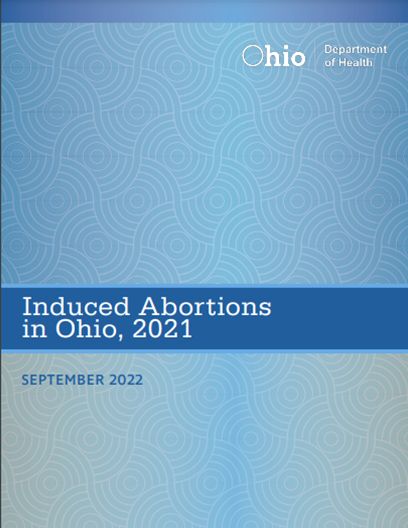 Induced Abortions in Ohio
Every year in September, the Ohio Department of Health releases a document reporting the statistics for all the abortions for the previous year. While reading this report, take note of the demographics and backgrounds of the women who obtained an abortion last year.
To download a copy of this report, click the download button below.
*2021 statistics will be released Fall 2022*

2020 Highlights -
Total Induced Abortions: 20,605 (503 more that last year)
There was a 2% increase in abortions in 2020.
Crawford County: 32 abortions
Hardin County: 14 abortions
Marion County: 58 abortions
Wyandot County: 17 abortions

Friends, that is 121 children from our communities who lost their lives.