Meet the Staff of Voice of Hope!
Barbara Mills
, Executive Director barbara@voiceofhopepc.org
Stephanie Byrne
, Office Manager stephanie@voiceofhopepc.org
Crystal James
, Receptionist crystal@voiceofhopepc.org
Lynn Clay
, Bucyrus Center lynn@voiceofhopepc.org
Sue Pummell, Upper Sandusky Center sue@voiceofhopepc.org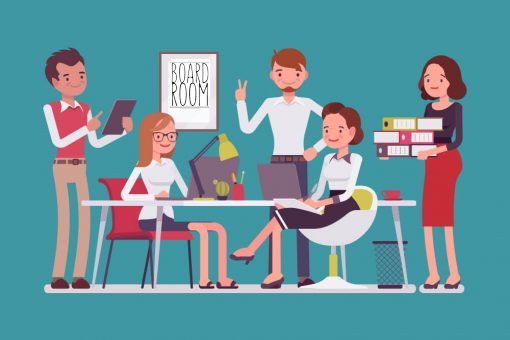 Board Members

Contact the board: president@voiceofhopepc.org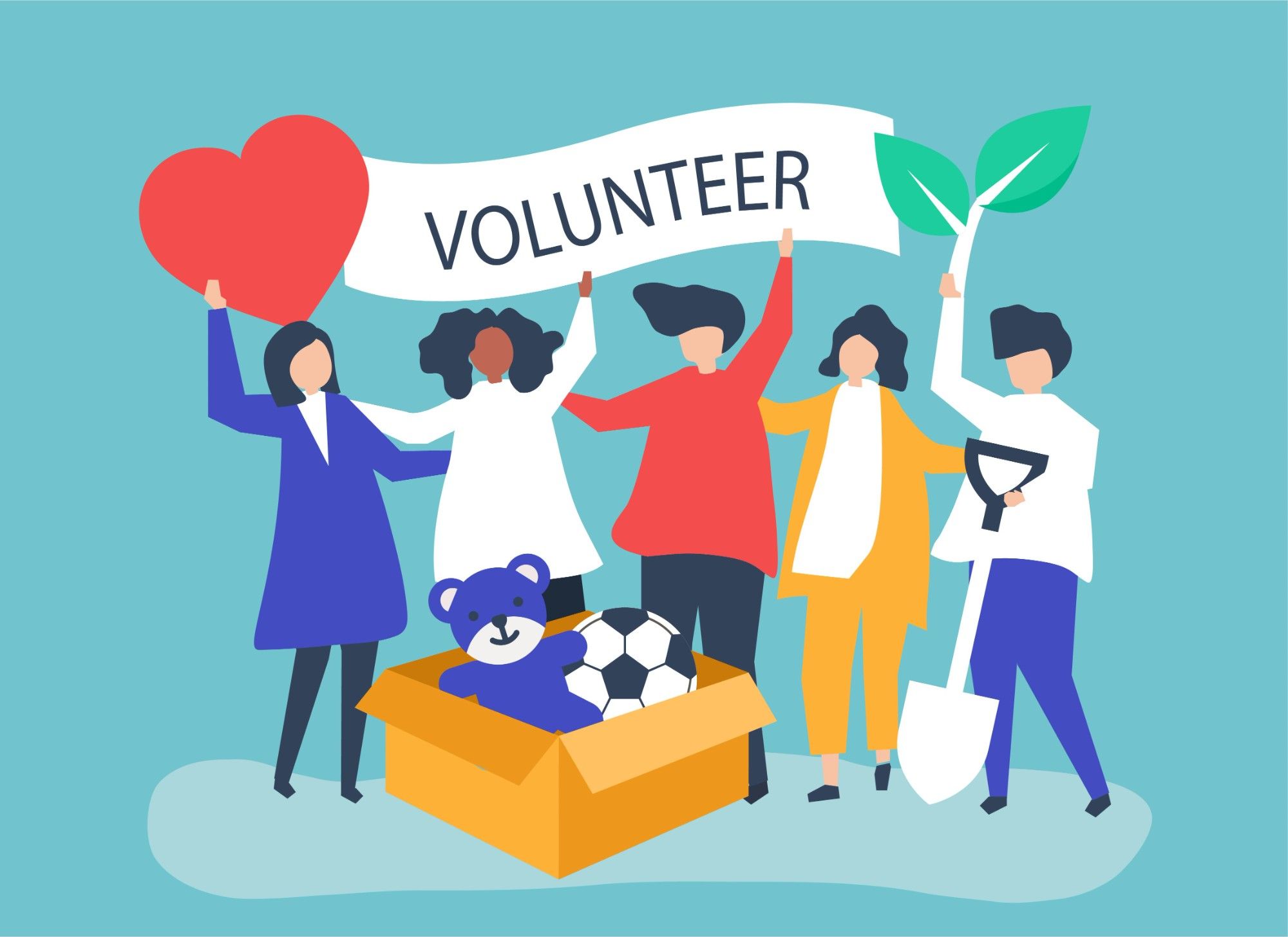 Volunteers
Voice of Hope Pregnancy and Family Center is a Pro-Life For-Life ministry working to Save Lives and Strengthen Families. If you have a heart to show the love of Jesus to families in our communities, we have a volunteer place for you! Volunteer opportunities are open to individuals and groups. Click the
button to apply to volunteer
!