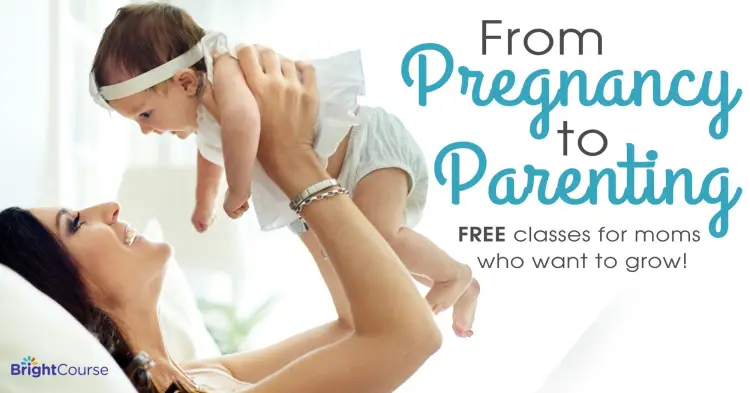 Support to help YOU grow.
Pregnancy and parenting can be difficult! We want to help. Our center can help you with practical classes and the support you need to grow as a parent and a person. Our mom mentors are here to walk through the lessons with you and support you in your parenting journey.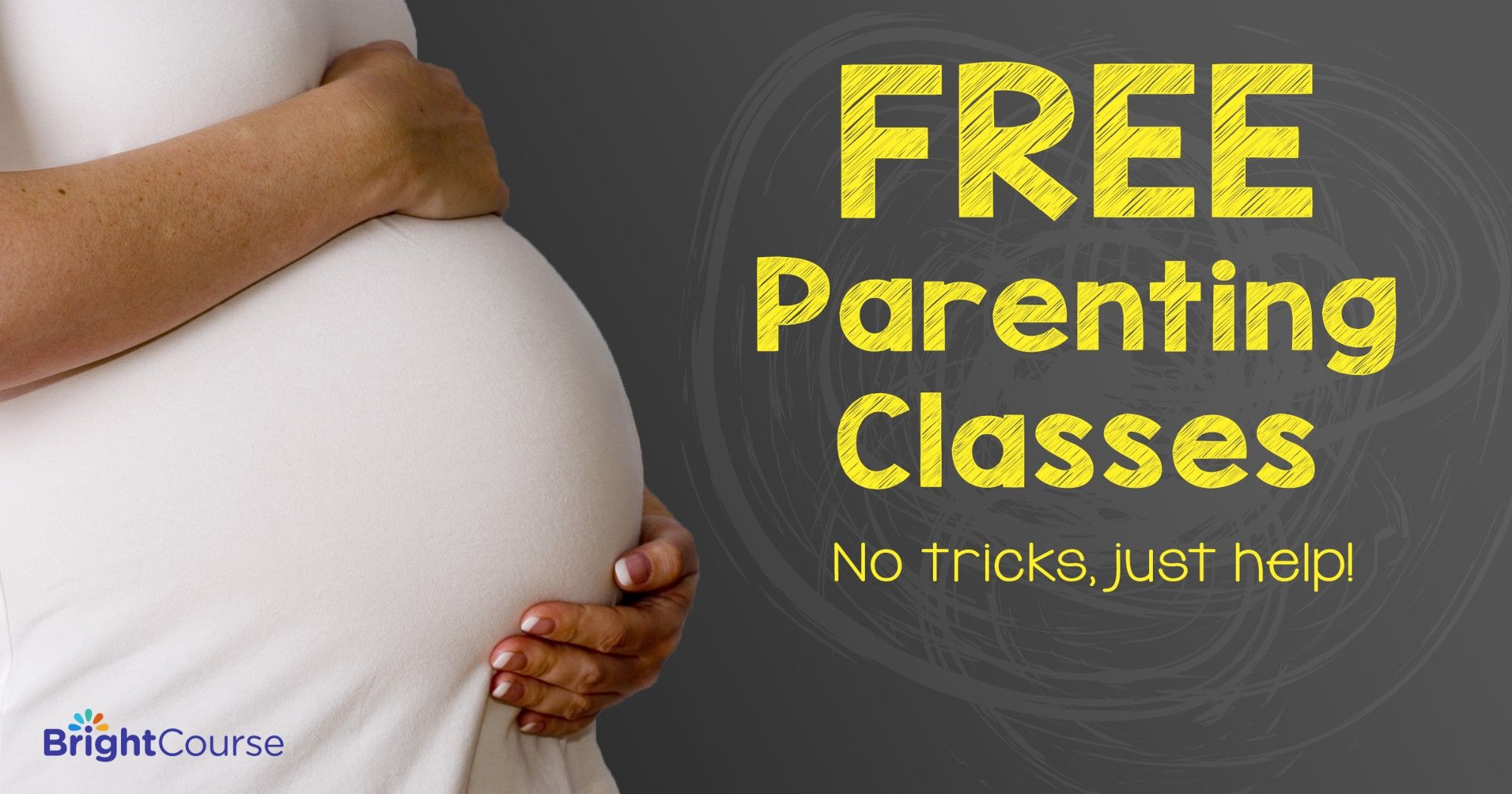 Practical and fun lessons that are meaningful to YOU.
Our parent education classes cover every topic and question from pregnancy till your kids are ready to leave the house! We have hundreds of quick, fun lessons on topics that are meaningful to you. And more classes are added often! Check out our class list here >> Education Action Plan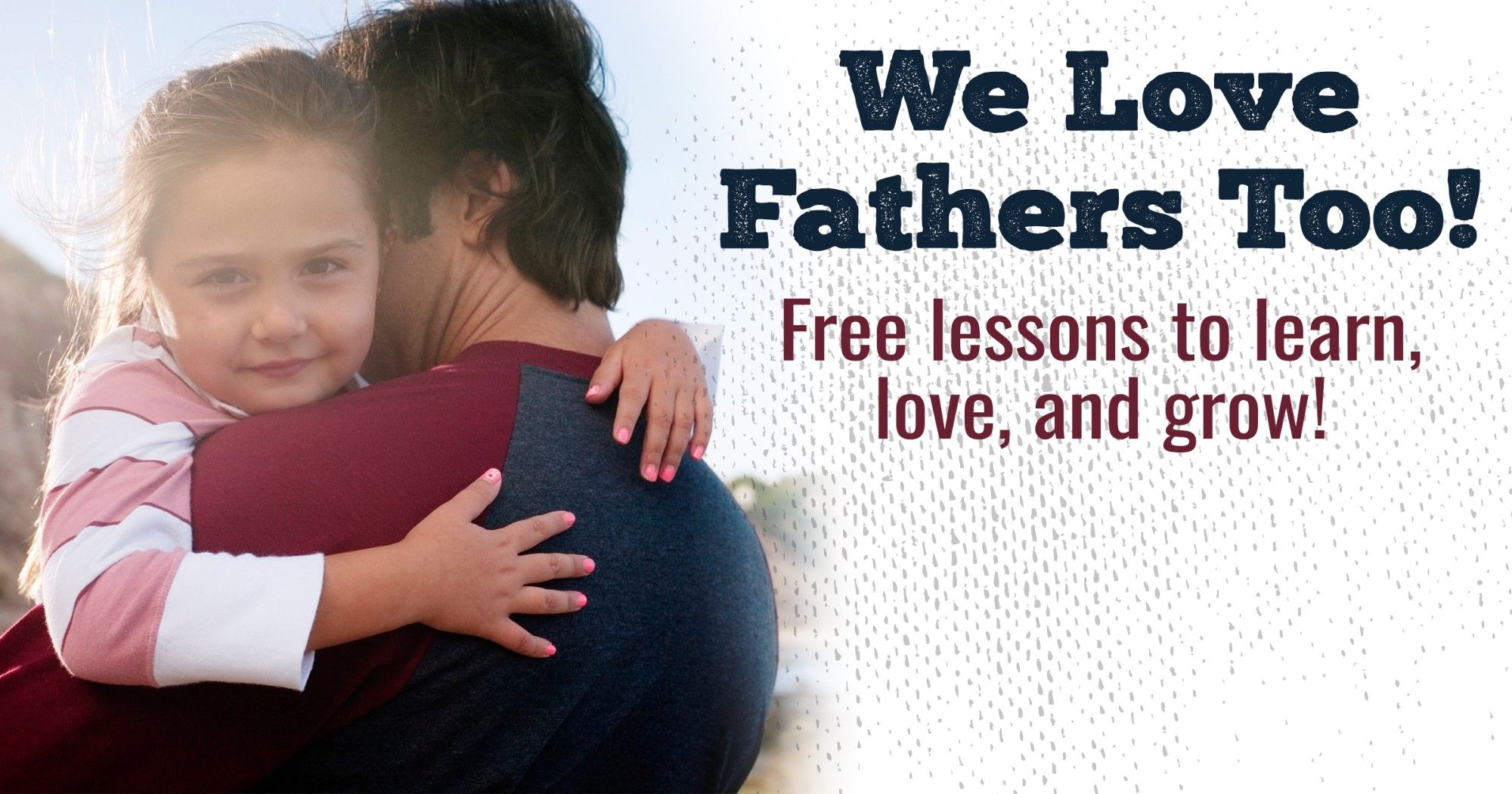 Relatable, up-to-date lessons just for DADS.
Dads, you are important too! The advise and information in our Fatherhood lessons will help you understand how to be the dad your children need. Each lesson is uncomplicated, full of encouragement and designed to challenge yourself to be the best parent you can be!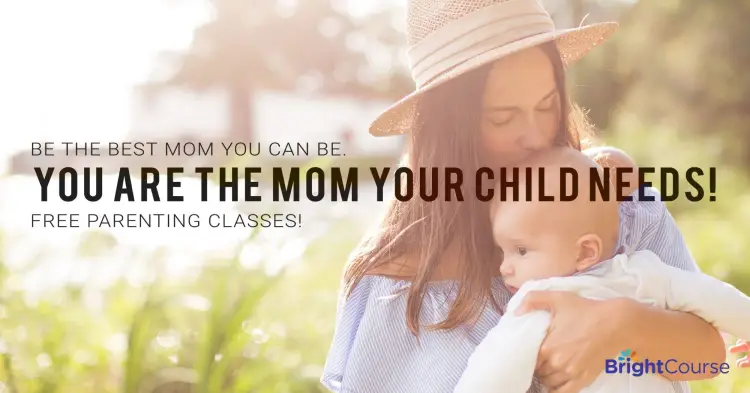 Baby Bucks to purchse the supplies your baby needs.
Our boutiques are stocked with every item you baby could need - and more! By participating in our pregnancy and parenting classes you earn Baby Bucks to purchase supplies for your baby. We also have a Clothing Closet filled with maternity clothing and newborn - 2T. Check out the pictures of our boutiques below.