Adoption
When facing an unplanned pregnancy, the option of adoption is often overlooked. But this can be a way to create something positive out of an unexpected situation. As your child's first parent, you can choose a loving family for your child.

You may have questions or concerns like, "What if the family doesn't take good care of my baby?" or, "Will I always wonder what happened to my child?" These are normal questions that many women face. All these questions prove that you already have maternal feelings for your baby.

It means you are already a loving mother, whether you decide to raise your child or entrust him or her to a loving adoptive family.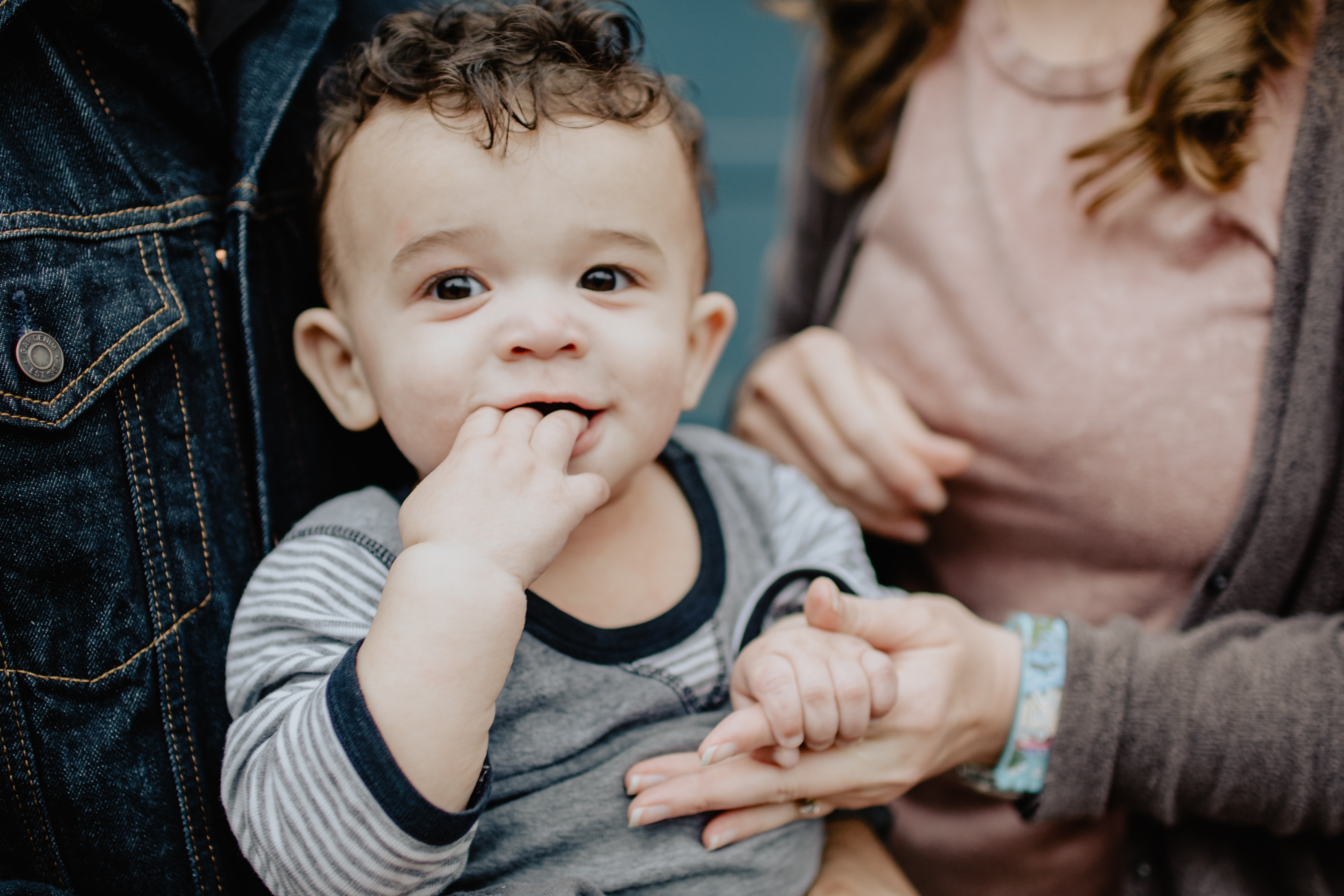 There are three common types of adoption: open, semi-open, and closed.



Open Adoption
An adoption in which the birth family and adoptive family share identifying informtion and have contact with each other during and after the adoption process. This means you can meet and get to know the adoptive family while you are still pregnant. Together, you can create an adoption plan that will allow the amount of visitation, contact, or updates you desire.
Semi-Open Adoption
An adoption option between an open and closed adoption. You can choose an adoptive family from a profile, most often containing pictures, references, and a personal note. After the adoption, any letters or communication between you and your child would go through the adoptive agency according to the terms of your adoption agreement.
Closed Adoption
An adoption that does not allow any contact between you and the adoptive family now or after the adoption is finalized. This means you will not meet or have contact with the adoptive parents or your child. This can be a good option if you do not want to be involved in your child's life or are concerned about your privacy.

Adoption is a challenging and selfless choice. But you may decide it is the most hopeful option for you and your baby. If you are considering adoption or want to learn more, we are here for you. At your local center we can provide resources and support as you walk this path.