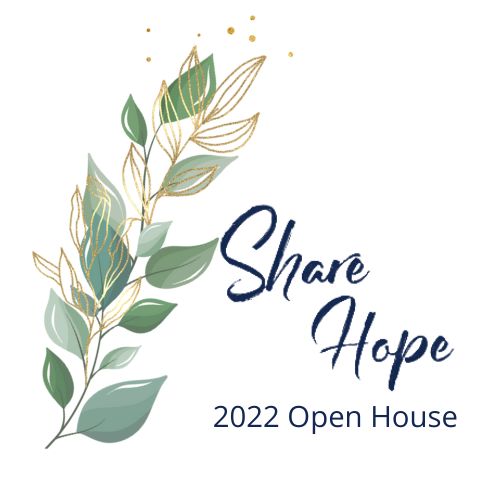 2022 Open House - Share Hope
Where there is life, there is hope.
Learn how you can help save lives, empower families and foster change in your local community.
Open House Fundraising Event
Presented by Voice of Hope
Saturday, March 5th 10am-2pm
Visit us at any of our 4 center locations:
Marion County
217 W. Center St.
Marion, Ohio 43302
Wyandot County
134 E. Wyandot Ave.
Upper Sandusky, Ohio 43351

Crawford County
115 W. Rensselear St.
Bucyrus, Ohio 44820

Hardin County
109 E. Dixon St.
Forest, Ohio 45843
Enjoy Refreshments - Tour the Center - Meet the Staff
Small gift for all who RSVP by deadline!
An opportunity for guests to make a financial gift will be extended.
Kindly RSVP by March 1
740-223-0419
RSVP online

here